LuxConnect (LUX) Luxemburg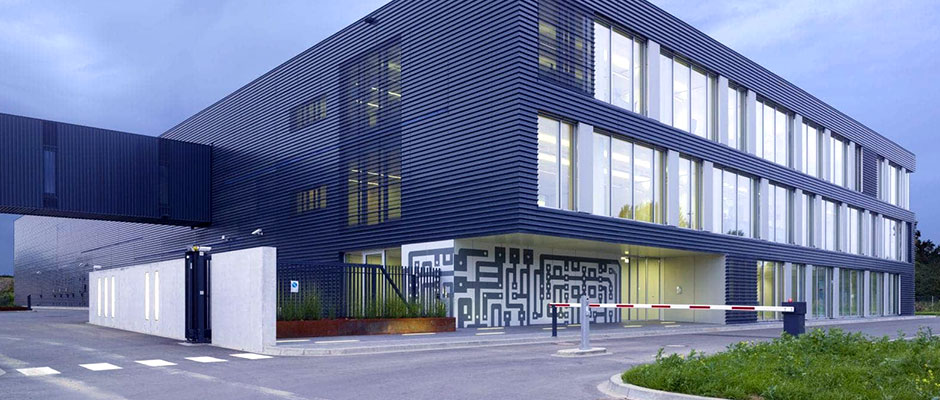 LuxСonnect: order a top-notch dedicated server in Luxembourg
Many webmasters opt for hosting in Europe: there are many advanced datacenters that provide excellent conditions, and LuxConnect multi-tier center is one of them. It hosts redundant and fault-proof dedicated servers strategically located in Luxembourg.
Make sure your server is safe and secure
LuxConnect data center features everything for proper functioning of its dedicated servers:
Dedicated rooms tailored for different customers' requirements. You can choose Tier II, III or IV environment of different density.
Shared server cages with Tier IV environment are perfect for small-scale projects, and there are solutions for middle- and large-size enterprises.
Dark fiber backbone ensures super-speed connectivity. With a dedicated server in Luxembourg telco and data center customers can fulfill all their ambitions.
LuxConnect offers enough office space for customers to host virtually anything.
Additional services (remote repair, hosting and cloud solutions, security options) ensure flawless work of dedicated servers.
With these services, every user can be confident in his server and the quality of hosting. Being located in the heart of Europe, this datacenter provides stable connection for the largest local markets and can provide you with endless opportunities.
Key benefits of European dedicated servers
LuxConnect takes pride in state-of-art servers offered for users. Being located in Luxembourg, this datacenter complies with all standards and guarantees exceptional quality of hosting.
Customer satisfaction is the main goal of LuxConnect team, which is why it strives to provide ultra-high service availability and offers professional help to help you with your projects. There are no priority projects: every customer and business is equally important, and the team provides the most optimal layout for clients. With "pay-as-you-grow" model, businesses can have overall control over dedicated servers and hosting.
Another reason to order a Luxembourg dedicated server is sustainability. The data center is designed to optimize power consumption and uses green energy to reduce environmental impact.