DataPro (RU) Moscow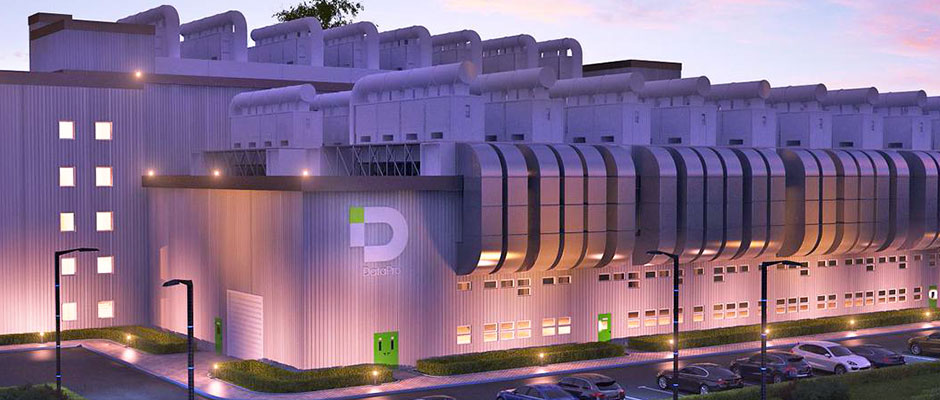 Dedicated server in Moscow? Of course, DataPro
Considering hosting in Russia and CIS? Then a dedicated server in Moscow is a must! DataPro datacenter provides high quality dedicated servers for web hosting in Russia and other countries and guarantees exceptional level of service.
DataPro: the best maintenance conditions for your servers
Being located in heart of Russia, Moscow, DataPro has state-of-art facilities and excellent conditions for maintenance of dedicated servers. Many large enterprises and individual users choose this data center thanks to the following advantages:
Certificates of Tier III Facility Uptime Institute.
Great scalability options. You can choose a solution tailored specifically for your infrastructure and add or reduce available resources when you need.
Flexible multi-level pricing policy allows companies with tight budget find a suitable non-expensive solution.
Almost no power limits: up to 20 kWt per stand is more than enough to ensure flawless server functioning.
Complex security of dedicated servers is a primary task of DataPro center.
Why hosting in Russia?
Being located in both Europe and Asia and having vast audience, Russia is a perfect location for ordering a dedicated server. It ensures great coverage and stable connection for users from many European countries. Using a Russia dedicated server you can be sure in security and reliability of hosting. This solution will keep your data safe and secure, no matter what you use the server for: applications, website hosting, data processing, databases, etc.
DataPro is one of the most advanced dedicated servers in Moscow that works with companies and individual customers from all over Russia and other countries. Ordering Moscow dedicated server you can be sure that your visitors from Europe and Asia will enjoy fast speed and excellent performance. Besides, DataPro will provide you with 24/7 customer support and technical assistance.