TierPoint (USA) Dallas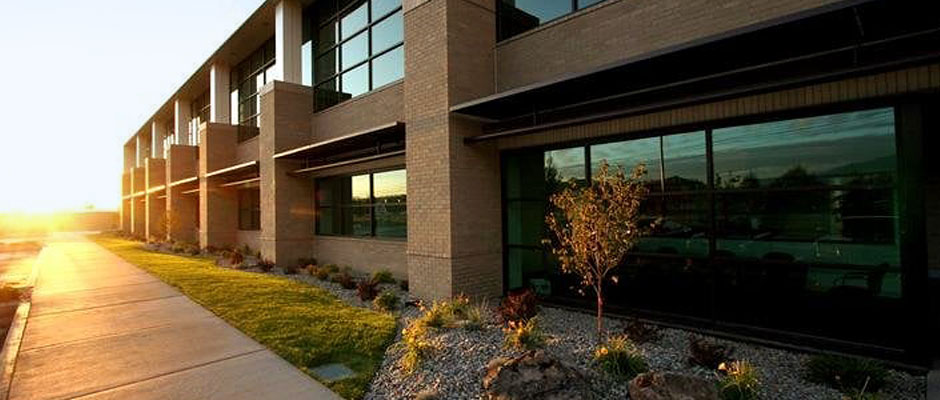 Powerful and safe dedicated servers in Tierpoint (Dallas)
If your target audience is concentrated in the USA, consider ordering a dedicated server in Dallas. Tierpoint data center feature state-of-art facilities and supplies operators with high-performance reliable dedicated servers.
Thousands of top-notch servers in TierPoint
Built in 2000, TierPoint data center has more than 60,000 sq ft of secured and controlled space and is trusted by different companies that store their most critical assets there. Being located in Dallas, the center had multi-homed connectivity with the most prominent network carriers. Dedicated servers in USA comply with many international standards and have the following advantages:
The most relevant and powerful configurations.
Failure-proof brand hardware.
Excellent performance and high operational speed.
Reliability and redundancy.
No matter what your company's demands are, you will always find a budget-friendly USA dedicated server in TierPoint data center to make your online business strive and develop. Discover what superior connectivity is: the data center works with 15 on-net providers and has access to 65 more providers via layer 2 connectivity. Just figure out a suitable solution, implement it, and you will see significant difference in speed and performance in the first day.
Excellent server maintenance conditions
USA data centers provide high-quality facilities and ensure responsible maintenance of dedicated servers, and TierPoint is not an exception.
First, it puts security on pedestal. With 24/7/365 monitoring you can be sure that your dedicated server is always up and running. The building is equipped with numerous internal and external cameras with recordings saved for 90 days. Access of unauthorized personnel is prevented with the help of physical ID check and biometry.
Secondly, top-class technical support of TierPoint data center ensures fault-free work of servers. Wherever any technical issue with a dedicated server arises, you can always contact the support agents and have problems solved within a few minutes.
Thirdly, your dedicated server in Dallas will be powered with eco-friendly energy and have sufficient cooling to ensure proper functioning and prevent overload and failure. data center staff tests power generators twice a month at full load.
With this high performance fully managed premium IP network you can be sure in reliability and excellent speed of your dedicated server. Users ordering a dedicated server in Dallas have no doubts about their choice: they enjoy top-notch technical support, ideal functioning of servers and fast website loading.