SwitchDC (NL) Amsterdam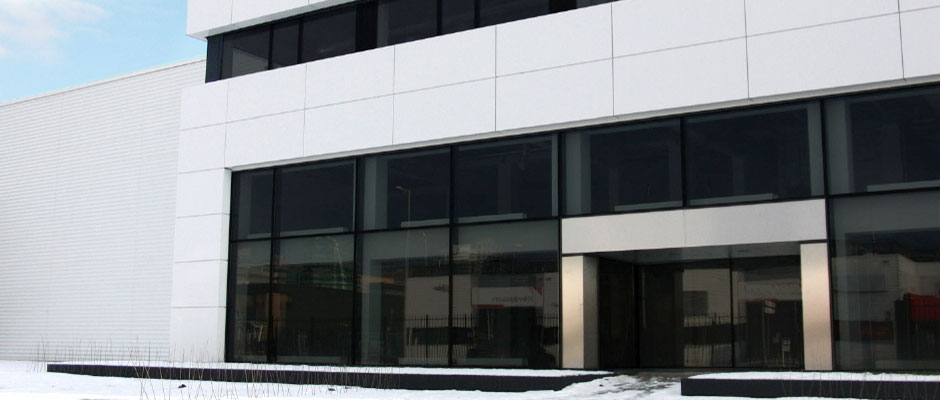 Order a dedicated server in SwitchDC data center (Amsterdam)
Customers who need a European dedicated server should opt for SwitchDC data center. This is the place where the most advanced and powerful servers are hosted. INXYHOST offers different configurations of servers stored there.
What makes SwitchDC servers so special?
SwitchDC data center is located in Amsterdam, and we highly recommend their servers, because this is a leading provider with state-of-art technologies and facilities. Switch DC has been established by several companies specializing in data center technology and providing proper funding and a wide network in the market.
The data center features modern facilities, secured storage space, redundant cable-entry halls, energy saving techniques, and technical support around the clock – all that makes SwitchDC a superb place for server storage. A dedicated server located in Amsterdam will provide European users with fast and steady access to the data and websites hosted on it.
Consider a server in Netherlands
SwitchDC data center is located in the south-east area of Amsterdam (Netherlands) and has more than 8 m2 area for server storage. The building is equipped with the latest security technologies and guarantees high power, cooling and connectivity. The site is powered with 100% ecologically friendly electricity and supports high density power configurations.
Since the data center is located close to other data centers in Amsterdam and Woerden, connection to modern carrier networks can be established via the international fiber route. SwitchDC works with several backbone carriers which guarantees high speed and performance of servers.
With a dedicated server in Netherlands you will be sure in high quality of hosting and safety of data. High-tech facilities and 24/7/365 technical support make SwitchDC an ideal option for our customers.