EvoSwitch (NL) Amsterdam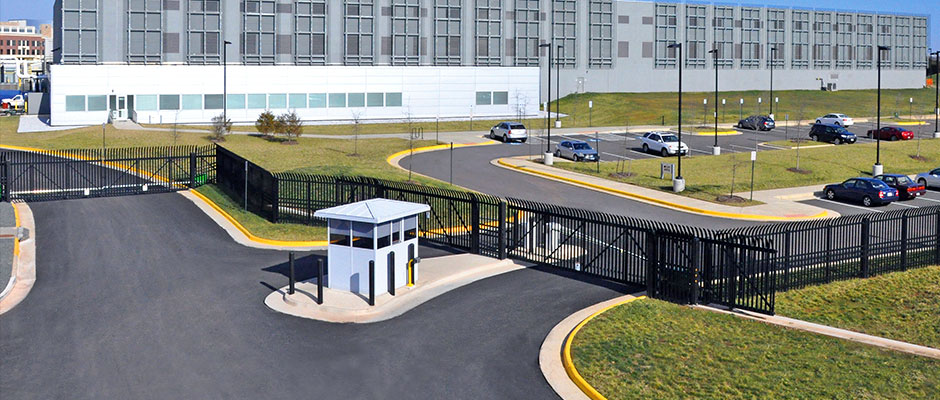 Why hosting a dedicated server in EvoSwitch (Netherlands)?
The market of dedicated server solutions and data centers is very huge, and EvoSwitch data center stands out of the crowd due to its advanced facilities and outstanding support service. The most powerful and reliable European dedicated servers are hosted there.
The best location for your server
Located in Amsterdam (Netherlands), EvoSwitch hosts thousands of dedicated servers that are properly monitored and cooled. If you want to know what the servers of the future are like, order one there. The data center uses eco-friendly technologies and state-of-art technologies to ensure proper maintenance of the tech stuff. This is the place where your dedicated server will be truly cared about.
If you develop projects aimed at European audience, a server in Netherlands is a perfect solution. Dedicated servers located there guarantee high speed and flawless connectivity for users from the entire continent.
What makes servers in EvoSwitch superb?
The most reliable and high-tech data centers are located in Netherlands, and EvoSwitch is one of leaders. It takes pride in the full spectrum of services and advantages provided:
High security and redundancy. Dedicated servers in Amsterdam are hosted in a building created specially of steel and concrete to ensure resilience. Emergency cases are monitored 24/7, and the team has redundant network capabilities for quick disaster recovery. Strict entry policy prevents access of unauthorized people.
This data center is ecologically friendly: we have redundant dedicated server power and excellent cooling infrastructure. With the help of ecologically safe energy sources the server cuts down on cost and offers optimal prices.
Working with the biggest network providers EvoSwitch provides access to one of the largest Net exchanges in the globe.
Thanks to separate modular data centers users can easily scale up and down according to their needs.
Skilled and experienced engineers monitor the server 24/7 and execute various maintenance tasks.
Users with special needs can order servers in private storage rooms.
Being established close to major Internet Exchanges, this data center offers the highest connectivity, redundancy and security.
With a dedicated server in Netherlands you will ensure high speed of Internet connection, excellent performance and 100% data security.