Equinix (USA) Ashburn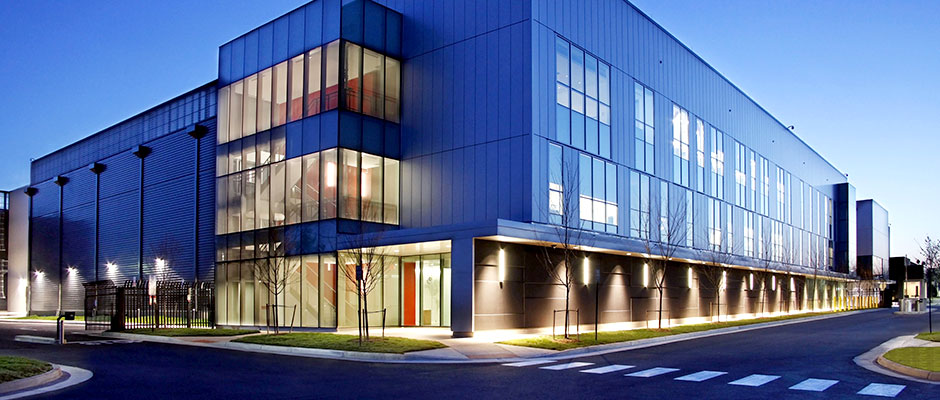 Reliable and productive dedicated servers in Equinix (Ashburn)
INXYHOST offers reliable and redundant American servers located in Equinix data center (Ashburn). They provide quick and flawless connection for users from Southern and Northern America and can be used for web hosting and other purposes. Why choosing a dedicated server in Ashburn (USA)?
Who needs American servers?
Equinix is one of the most advanced data centers in the USA that works with major network carriers and Internet exchanges. Its dedicated servers are widely used by different small- and medium-sized corporations including:
financial organizations that need storage options for their mission-critical information;
media, advertising and digital content companies that want to accelerate their website and platforms;
entertainment companies, web content, e-commerce and social media platforms that require lower latency for their users.
Ashburn dedicated server can be useful for your business, too. It will be suitable for any sphere of application be that web hosting, backup, storage or online games. USA servers guarantee perfect connectivity and data integrity, so if your target audience or a corporation is located in America, this solution is a must.
Consider a server in Ashburn
Ashburn data center is a part of industrial community of cloud service providers, IT services and managed hosting servers. Ordering a dedicated server in the USA and particularly in Ashburn you have the following benefits:
Stable and fast connection to an extended system of networks and carriers ensures rapid server work.
The highest level of security and redundancy: store your mission-critical data without risks.
Equinix Performance Hub ensures an exceptional level of efficiency and agility, so you can accelerate website and application speed and boost business performance.
Both INXYHOST and Equinix agents guarantee 24/7 technical support for your servers and websites. They are ready to back you up and provide flawless server functionality. In case of any problems you can always contact the support team and get professional help.
Ashburn data center features high-tech facilities and powerful cooling: all servers are properly maintained and supported.
Reasonable cost of servers makes this data center so attractive for users from the US and abroad.
Equinix has top-notch solutions for companies across a range of industries and complements dedicated servers with essential services and the highest security level. With a dedicated server in the USA you will get enough power and resources for business growth and development. Contact INXYHOST, and we will figure out a suitable American server that meets your demands.