Blockchain technology seems to make a revolution in the digital world: it's a must for secure digital relationships without third parties. Learn what blockchain is, and how it can be applied.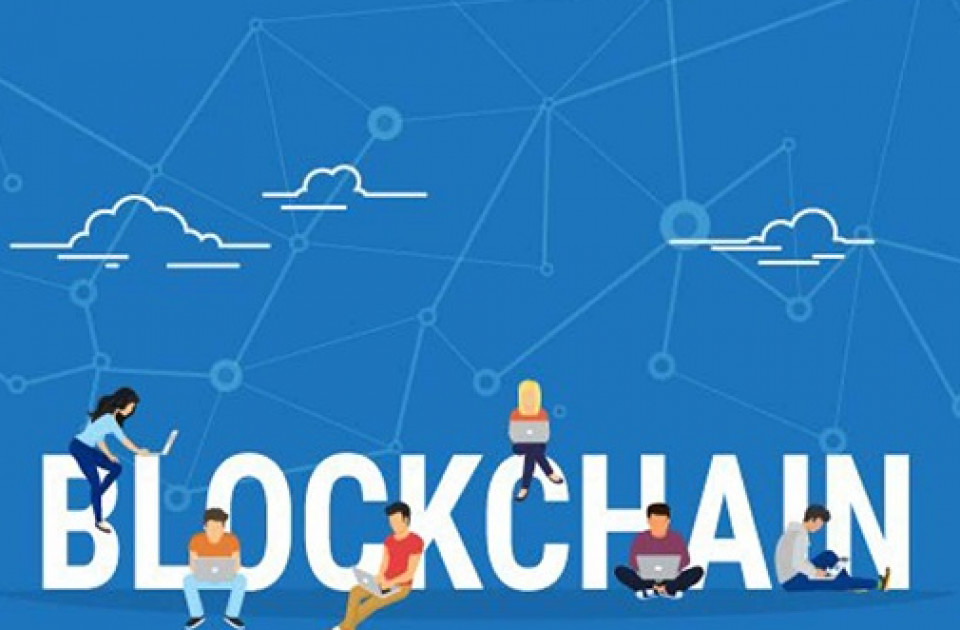 Blockchain technology seems to make a revolution in the digital world: it's a must for secure digital relationships without third parties. Learn what blockchain is, and how it can be applied.
Blockchain technology dramatically changes the way information is stored and exchanged, and it seems to gain popularity far outside the field of bitcoin and cryptocurrency. What is it, and why is it useful? Read a beginner's guide to blockchain.
At the first glance, blockchain is not different from other familiar things. With a blockchain, you can write entries into a piece of information, and people from community will control the record, and information that's updated. A good example is Wikipedia where entries are created by several people instead of one person. However, the difference ascends when we look into distribution: Wikipedia is built for World Wide Web (WWW) and a client-server network model, while blockchain functions another way.
What makes blockchain different?
When a user opens a Wikipedia page, the updated version of the entry is shown. The control over the database still belongs to Wikipedia administrators, and permissions are maintained by a central authority. In fact, Wikipedia's digital backbone reminds of a centralized database that banks and governmental organizations use. The control over databases (including updates, access permissions, and protection against attacks and other cyber-threats). As for the database generated with blockchain technology, it has a completely different backbone – this is the main distinctive feature. In this case, every node of network comes to the same conclusion, each record update is independent, and the most popular record becomes the official records.
While transactions are broadcast, each node creates its own updated version of events. This is what makes blockchain a useful technology: it's an innovative way of data registration and distribution that excludes the need for a trusted body to facilitate digital relationships.

In its essence, blockchain is a combination of several technologies applied differently:
the Internet;
private key cryptography;
protocol governing incentivization (the one that drives bitcoin generation).
In the result, no trusted third party is required for digital interactions. Besides, digital interactions are secured by a simple and yet robust technology.
What is digital trust?
In digital world, trust is all about providing identity (authentication) and giving permissions (authorization). With blockchian, private key cryptography serves as a powerful ownership tool that satisfies authentication requirements. Having a private key means ownership. Besides, it saves person from having to share more personal information, which prevents being exposed to hackers.
Authentication is usually not enough. Authorization requires a peer-to-peer network for a start, and a distributed network reduces the risk of failures and corruptions. A distributed network should also be committed to the security and record storage of transaction network. Authorization of transactions is the result of applying rules of the entire network upon which blockchain's protocol was designed.
Therefore, authorization and authentication allow for interactions in the digital world without relying on trust. Today, entrepreneurs started realizing that establishing new powerful digital relations is possible. Blockchain technology is often considered to be the backbone for transaction layer of the Net, the foundation for the Internet of Value.

The idea that shared ledgers and cryptography can help users to formalize and secure digital relationships doesn't seem to be impossible anymore. Every organization – be it governmental or IT –wants to build such transaction layer. Authentication and authorization essential for digital transactions are established as the result of configuration of the blockchain technology, and it may be applied to any demand for a trustworthy system of records.